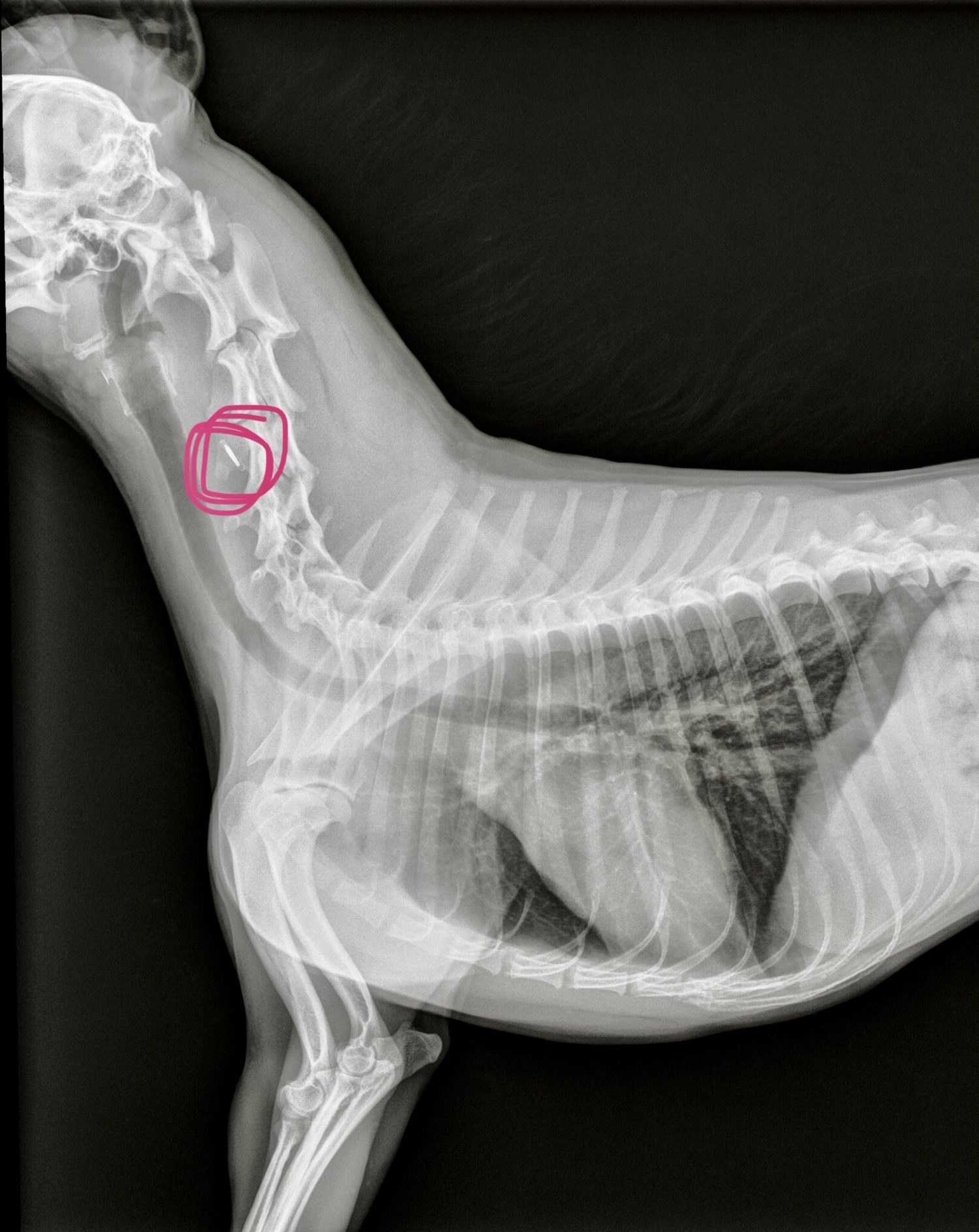 Hello, everyone! As many of you know, I am in the process of moving to Cambodia. This is a new and exciting experience for me and my little family of pets. I will be teaching ART for Grades 3 – 6 at the Canadian International School in Phnom Penh.
Over the past several weeks, I have been working hard to make this move a reality. And, while most things are ready to go and in place, I am about $2200 short of where things need to be. Part of this is because there were some complications at the vet. My previously Chinese-microchipped dog had to be re-microchipped (which included an X-ray and a variety of other medical things). Part of this monetary shortage is due to my flight needing to be one long continuous flight with one *pet-accepting* airline instead of being a broken-up flight (Delta + Korean Air, which is way cheaper). I had to cancel and re-book at least 3 times! And, lastly, part of this setback is because I was planning to sell my car and it has not sold. 😕 The 2021/2022 school year was really tough, followed by these few setbacks this summer. But, I am still hopeful we can all get to Phnom Penh safely and efficiently! My flight leaves on August 1st from Atlanta, Georgia at noon.
There are two ways below that you might be able to help make up this small *but mighty* deficit!
One way that I am working hard to make up this $2200 shortage is by hosting three (only 3!!!!) paint parties with Camilla Spadafino at her art studio in Nashville where the infamous Paint The Town by Numbers paint kits are conceived, designed, assembled, and shipped out! If you are in the Nashville area, you can find out more about these exciting social painting experiences here. It's an awesome way to support an East Nashville business and supplement my initial move costs.
100% of the ticket sales go to getting my pets overseas with me!
"Pop-up paint night with Lindsey Bailey and paint by number producer Camilla Spadafino. This weekend only at East Nashville's original Paint the Town by Numbers studio! Gather your friends for an easy and fun social painting experience! Painting by numbers is like working a coloring book or a puzzle with paint: a creative and relaxing good time!"
** https://www.paintthetownbynumbers.com/book-online **
Dates (3 sessions only!!):
Friday, July 29th: 6:00 p.m – 9:00 p.m.
Saturday, July 30th: 2:00 p.m. – 5:00 p.m. -OR- 6:00 p.m. – 9:00 p.m.
Tickets include:
One paint by number kit; choose from over 20 paint kit designs! (Each paint kit includes acrylic paint, one paint brush, and one chipboard canvas.)
Up to three hours of studio time; this time includes tricks, tips, and stories from the hosts.
Shop for additional paint kits at an 18% discount! 🎉
Southern snacks and sweet tea provided. BYOB.
*This experience is designed for adults, but ticket holding children, ages 10 years and up, may attend if they are accompanied by an adult.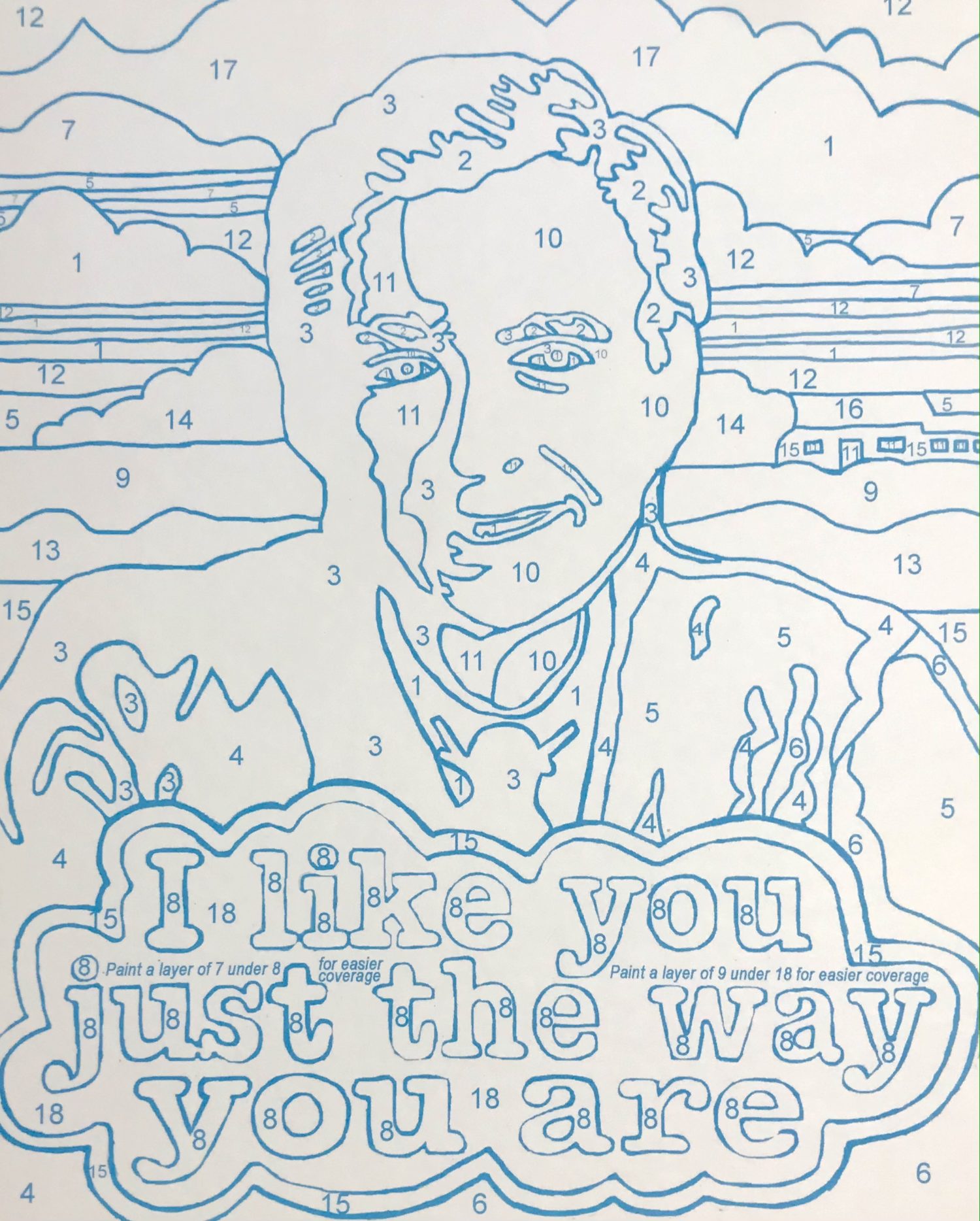 Another way you might be interested in helping me to supplement my move costs is by donating to the cause . . . Anyone who donates any amount of money to this overseas move will receive a downloadable photo book containing 20 images from my first month in Cambodia. These images will be my "first looks" and might include my apartment that is next door to a Buddhist College or images of the embassy across the street. Maybe there might be photos of my new school, the tuk-tuks I will ride in daily for work, amazing Cambodian food, or images from my first visit to Angkor Wat. Any which way, people who donate to help with this trip overseas will receive a wonderful collection of photographs that can be downloaded, printed-off, or used as a backdrop on any device.
Any amount will help! You can see my Venmo QR code below or you can send donations via Zelle (). Thank you so much in advance for your help in getting this trip off the ground and running! These unexpected setbacks will not stop me from getting to my new job and sharing my love for art with my new students!
Please let me know what questions you might have about our Paint The Town by Numbers paint parties or straight donations. I am really very thankful for everyone who supports my drive to teach internationally and celebrate community!