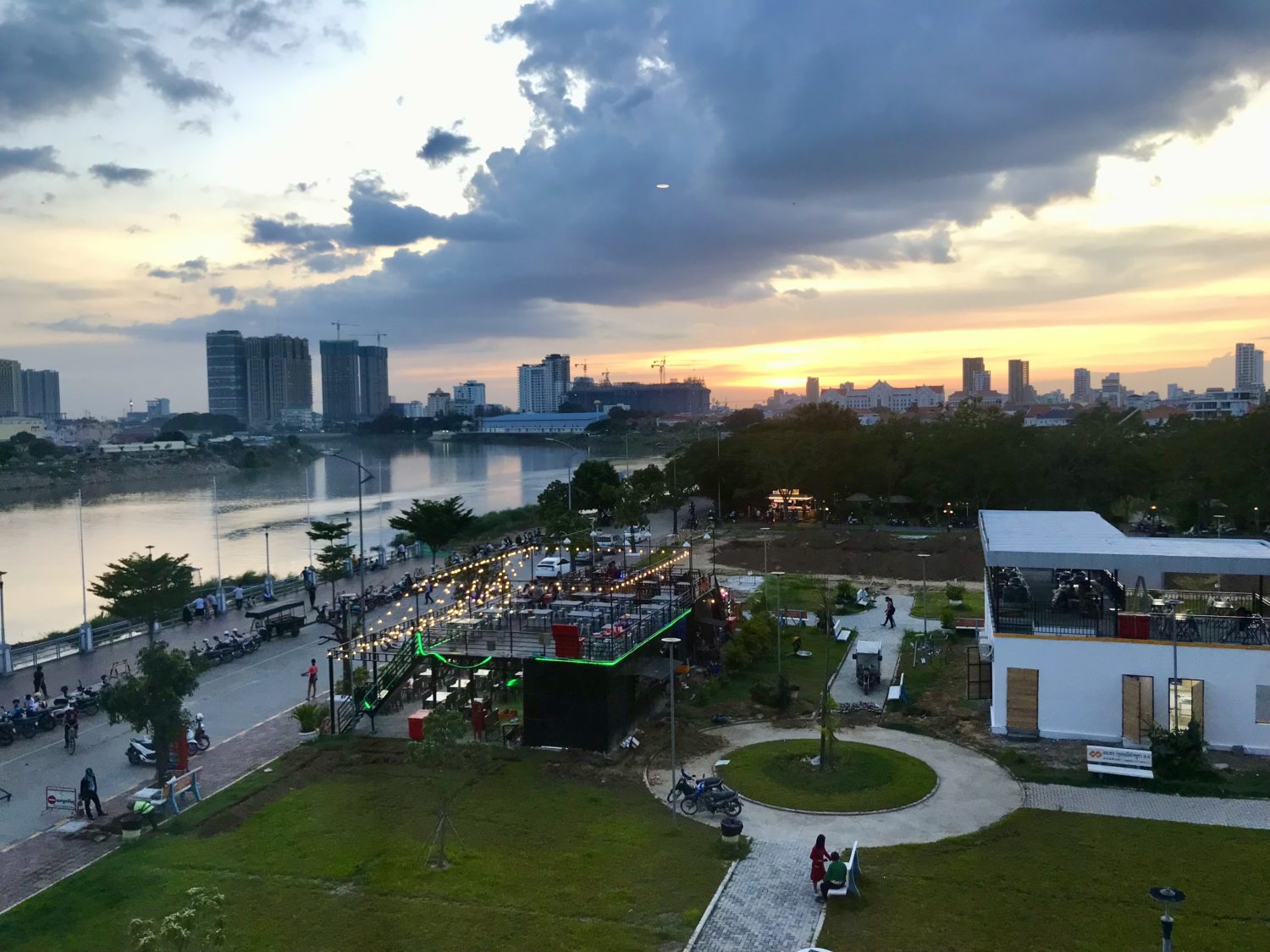 Apartment
On the morning that I hosted Thanksgiving dinner in my old apartment, I moved into my new apartment. I changed house primarily because it was too difficult (and dangerous!!!!) to walk the dog where I used to live. And now I have a small park right outside my front door and a whole island full of large sidewalks and grassy areas. Plus, I am now along the riverfront, which is really nice! It's gorgeous to watch the sky change color throughout the day over the river. And Beanie likes to watch the boats go by from the giant window next to my bed, occasionally barking if one is going too slow.
My new apartment is very nice, but it feels like a hotel. I've hung up some things here and there, but it's def a hotel vibe. The bed is incredible, though! I don't think I have slept this well in years! The comforter is slightly weighted and the curtains are black-outs. It's just amazing. Honestly! A good night's sleep makes everything worthwhile!
I'm about a 4-minute walk to school and Beanie stays home most days (only going to House of Hounds for sleepaway camp when I am out of town.) I think he misses being picked up in the mornings, so we may start back to his daycare for a few days a week beginning in February.
It only took two remork loads to move – that's a feat, I tell you! A feat!
Toddle
As of November, I have been collecting and organizing arts-based units for Toddle. Toddle is one of my most favorite ed tech companies and teaching apps. I found them by attending one of their online Toddle TIES conferences back in 2020, when I was locked down in my apartment in Nantong, China. And the conference was so engaging and wonderfully organized and presented, that I had to figure out a way to connect up with them again. 
From Toddle's website: "Toddle is a collaboration platform for IB PYP and MYP teachers, designed by IB teachers. Toddle seamlessly integrates curriculum planning, evidence collection, student portfolios, reporting, and parent communication – all from one beautiful interface – and helps teachers focus on the important things."
I am really excited about this project and working with Toddle to create these resources for art teachers worldwide. I will post links of my Toddle collections once they are complete and made public.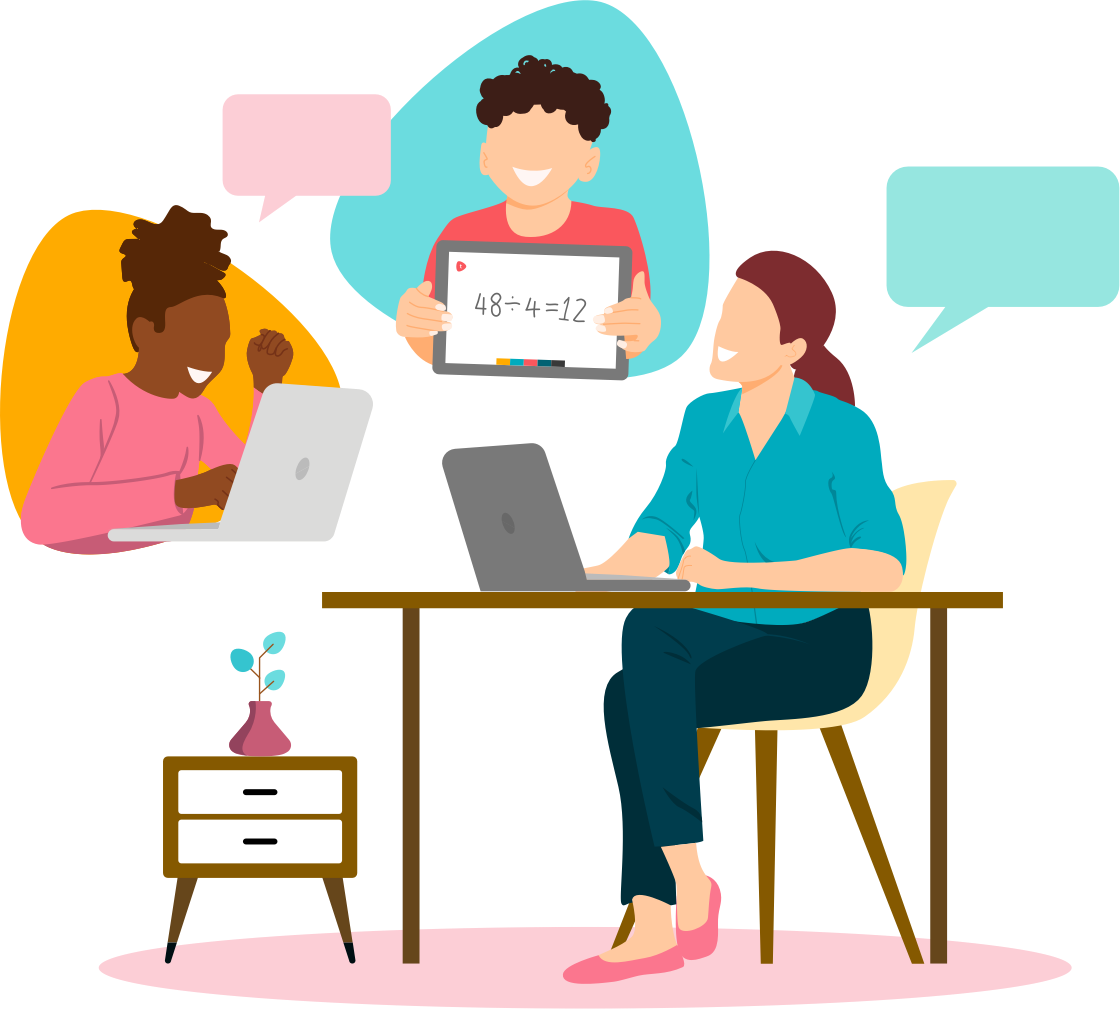 Coconut Park
All of the art classes and workshops I was developing to teach where I used to live will now be available at Coconut Park, beginning in January. I am in the process of developing outlines and supply lists for each class, couple with descriptors and flyers. Coconut Park is just down the street from where I live, so this is really the perfect solution! Plus, it's a gorgeous space with a restaurant and a playground and a pool! I am super excited to have the opportunity to share my love of artmaking with the students at Cocount Park!
From Coconut Park's Facebook page: "Coconut Park is a large recreation and entertainment park for families, friends and kids of all ages. Whether you will be enjoying pizza or sushi at Penh at Coconut Park, or relaxing with a spa treatment at Jouvence Spa by Dara, your children will be enjoying our splash pad water park, the outdoor playgrounds and our lush garden spaces. For adventure, try out our mountain bike trails, or roller skate in the air-conditioned CIS Roller Dome. To complete your day, don't forget to checkout the Ceramik Art Studio and the Makerspace to build our LEGO kits and other fun art activities. There is something for everyone at Coconut Park!"
Links to classes and how to sign up COMING SOON!